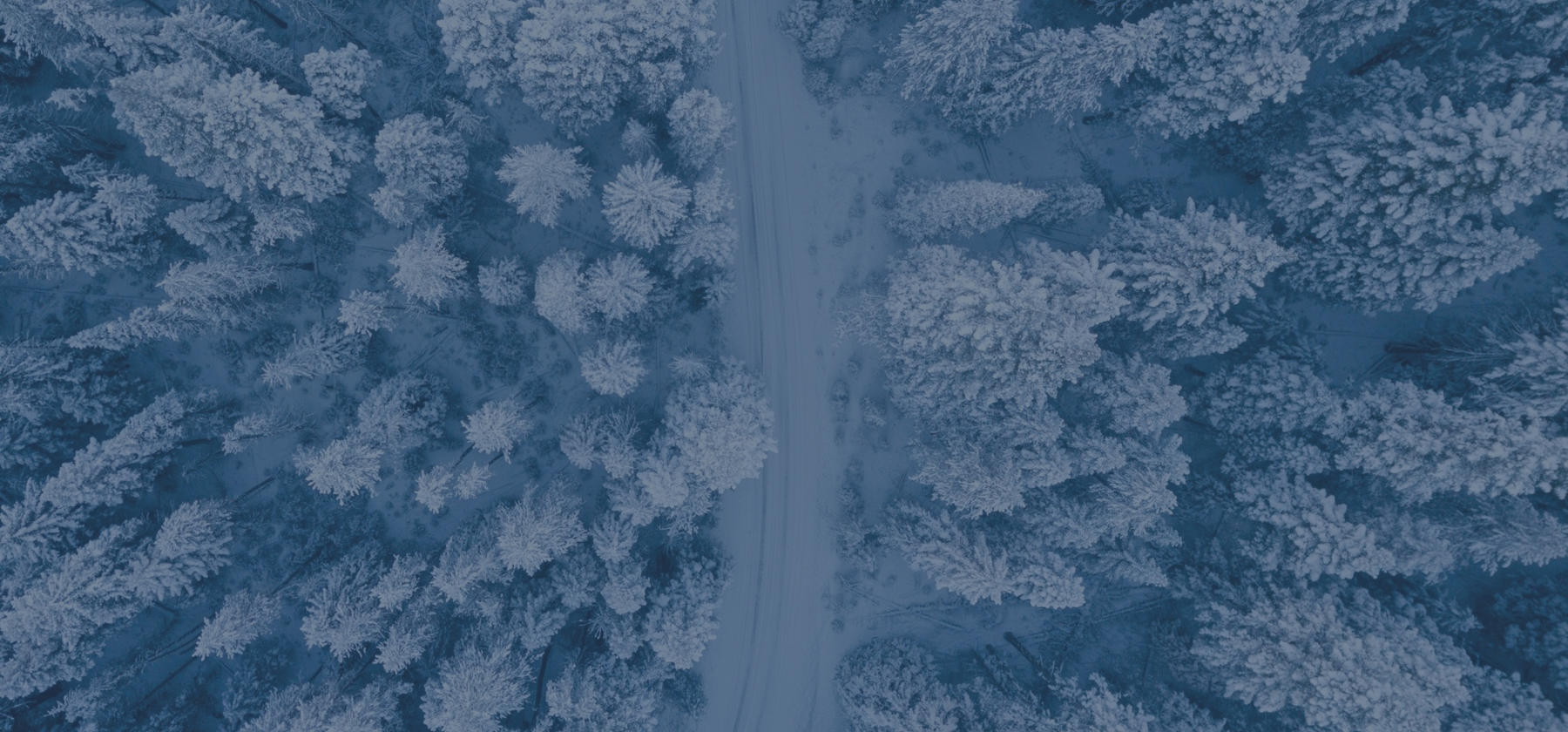 More about Besson Transports and Taxi Mont-Blanc
For more than 40 years at your service, the company Transport Besson – Taxi Mont-Blanc has been accompanying you in your travels in the Mont-Blanc area.
The company's head office is located in Passy at the foot of the Chamonix valley and Val Montjoie. We are ideally placed to serve Argentière, Chamonix, Servoz, Le plateau d'Assy, Saint Gervais, Les Contamines Montjoie, or Mégève. We cover the main valleys and the Swiss and Italian sides of the massif.
Our historical location, the resort Les Contamines Montjoie is also an essential stage of the Tour du Mont Blanc. The Grande Randonnée path plunges into the village and comes out via Notre Dame de la Gorge and its famous Roman road. In order to listen to our historical customers, we have developed a service of transport and carrying of hiking bags operating on the whole itinerary of the Tour du Mont-Blanc.
From Chamonix in the Val d'Aoste, to Bourg Saint Maurice, our vehicles ensure the movement of your hiking bags all along the route. Our flexible and efficient service has enabled us to become a key player among the main tour guides and tour operators in the region. We thus allow thousands of people to enjoy the joys of the mountains in total relaxation and without physical constraints.
In parallel, we provide transfers from the airports of Geneva, Chambery, Lyon or Annecy and the main train stations such as Bellegarde or Geneva Cornavin.
We have thus developed a complete service to help you organise your stay from A to Z in total relaxation. The recent development of a 100% online booking platform is part of this continuity of an ever more efficient service for our clients.