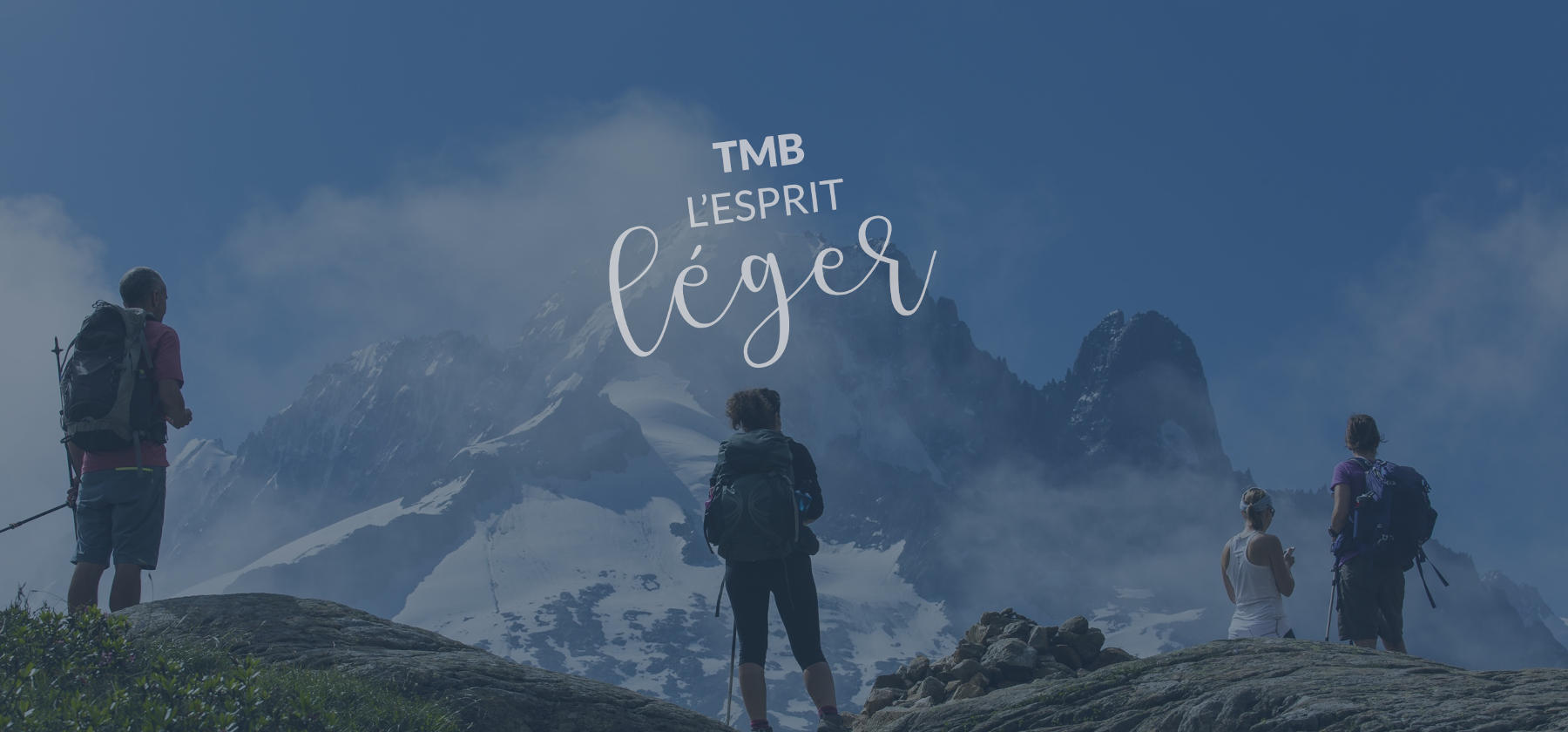 You are planning to hike the TMB
With 40 years of experience, the company Transport Besson and Taxi Mont-Blanc will accompany you on your hikes in the Mont-Blanc region.
To carry your bags or to move around, anticipate and entrust us with the logistics throughout your journey.
This way, you can take full advantage of the landscapes of the massif, the local fauna and flora without worrying about the weight of your bag!
We carry your hiking bags from Les Contamines to Les Chapieux, from Bourg Saint Maurice to Courmayeur, from Val Ferret to Champex, from La Fouly to Trient without forgetting Vallorcine, Argentière, the Chamonix valley and Les Houches.
Book your TMB porter service
Via our online tool, you can create your tour, set up your stops, get your rate and book online in just a few minutes.
MAIN ACCOMODATIONS WE DO NOT SERVE
Refuge de la Croix du Bonhomme – Refuge Elisabetta Soldini – Cambane Combal – Refuge Bertone – Refuge Bonatti – Alpage de la Peule
Refuge du Lac Blanc – Refuge de la Flégère – Les Ecuries de Charamillon – Refuge de Bellachat
BnB – Private places – Lodgings without reception service open all day.
If your accommodations are not on the list, we transfer your bags directly to the next accommodation.
Please make sure to bring your belongings with you for the time you don't have your bags.
4 good reasons to use our TMB porter service
Serenity
We pick up your bags every morning at the place of your choice and drop them off in the evening when you arrive at the refuge or the hotel.
You walk without worrying about the weight of your bag and without sacrificing your comfort!
Simplicity
Suitcase storage is possible for the duration of your hike to avoid carrying unnecessary luggage.
We organize your transfers from train stations and airports to your departure and return points.
Flexibility
Our service is open 7 days a week from June 1st to September 30th. Our services are offered every day, on all stages in both directions.
A stroke of tiredness? We or our partners can take care of you for one or more stages, we cover all your specific needs and will always try to find a solution for you.
Experience
We work with almost all accessible and welcoming accommodation, located on the Tour du Mont Blanc and nearby (list available on our booking platform).
Many Tour Operators trust us every year to carry their clients' bags.
Facts and figures, more than 8000 bags are transported during the summer, about fifteen vehicles spread over France, Italy and Switzerland, a switchboard open from 7am to 8pm every day.

Advises for porter service on the Tour du Mont-Blanc
Your bag
Your bags must be clearly identifiable with labels.
Your Name + Name of the group or Tour-Leader
Soft bags of
reasonable format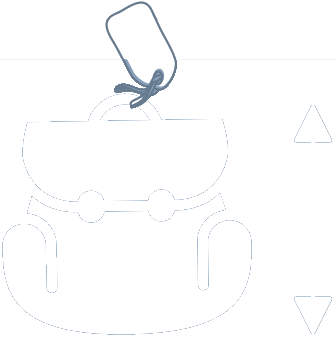 The bags are weighed on the first day and in case of doubt on the following days. Bags over 15KG cannot be transported under the legislation applicable to the french transport and work code.
No small bag
hung on your bags
DO NOT LEAVE IN YOUR BAGS



No fragile objects such as Tablets...
KEEP IMPERATIVELY WITH YOU DURING THE HIKE
– Medication – Identity papers –
– Credit cards and money – 06:00 Miage and le Truc
06:30 La Balme
07:00 Nant Borrant, Fioux, Elena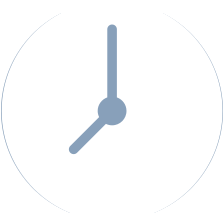 Before 19:00 for Miage, La Balme, Nant Borrant, Le Fioux, Le Truc, Elena, Maison Vieille
THE FIRST DAY
Your bags must be clearly identifiable with name tags and the name of your group or the name of the tour-leader who made the reservation. Leave your bags where indicated by the hotel staff.
Under no circumstances should bags be left in the rooms or corridors of the hotel. Most of the time, bags should be left at the hotel reception desk, in a room dedicated to luggage storage, sometimes in a ski-room.
In any case, please make sure to check with the hotel staff that you leave your luggage in the right place, inform them that your bags are to be transported by the Besson company so that they can be handed over to our drivers!
Be careful, a bag that is not labelled or not placed in the right place cannot be transported.
You don't have to wait for our drivers to come and go the first day or the next.
One of our drivers will label your bag with our own identification labels and logos. These labels must remain attached to your bags throughout the tour. The identification logos must never be removed. Please ensure that our labels are prominently displayed when you drop off your bags the following mornings.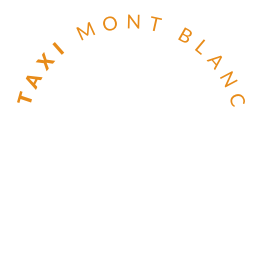 THE FOLLOWING DAYS
Drop off the bags each morning at the times indicated above. We cannot guarantee the transportation of bags that are not dropped off on time.
Group ALL bags in the same group to avoid confusion and to facilitate counting by our drivers.
Please let us know if there are people giving-up in your party or fewer bags in your group. Also if you wish to add bags, please contact our office (+33 4 50 93 62 07) during opening hours, our drivers will never transport the added bags without our notice and agreement.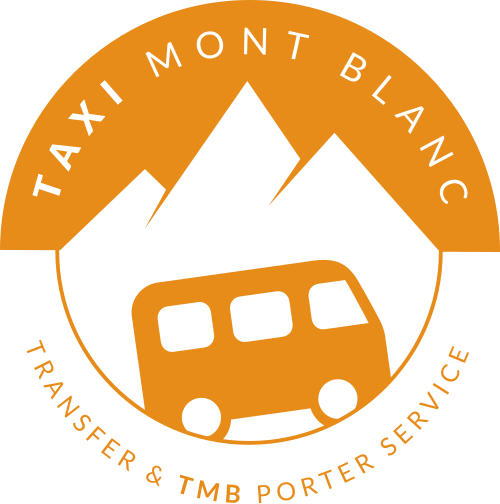 BOOK A TAXI
We will always try to answer you and find a solution to your needs. Do not hesitate to contact us to book a Taxi or get on of our partner contact. OPENING TIME
7/7
07:00 – 12:30 / 14:00 – 20:00
ACTIVITY GOVERNED BY THE FRENCH TRANSPORT CODE