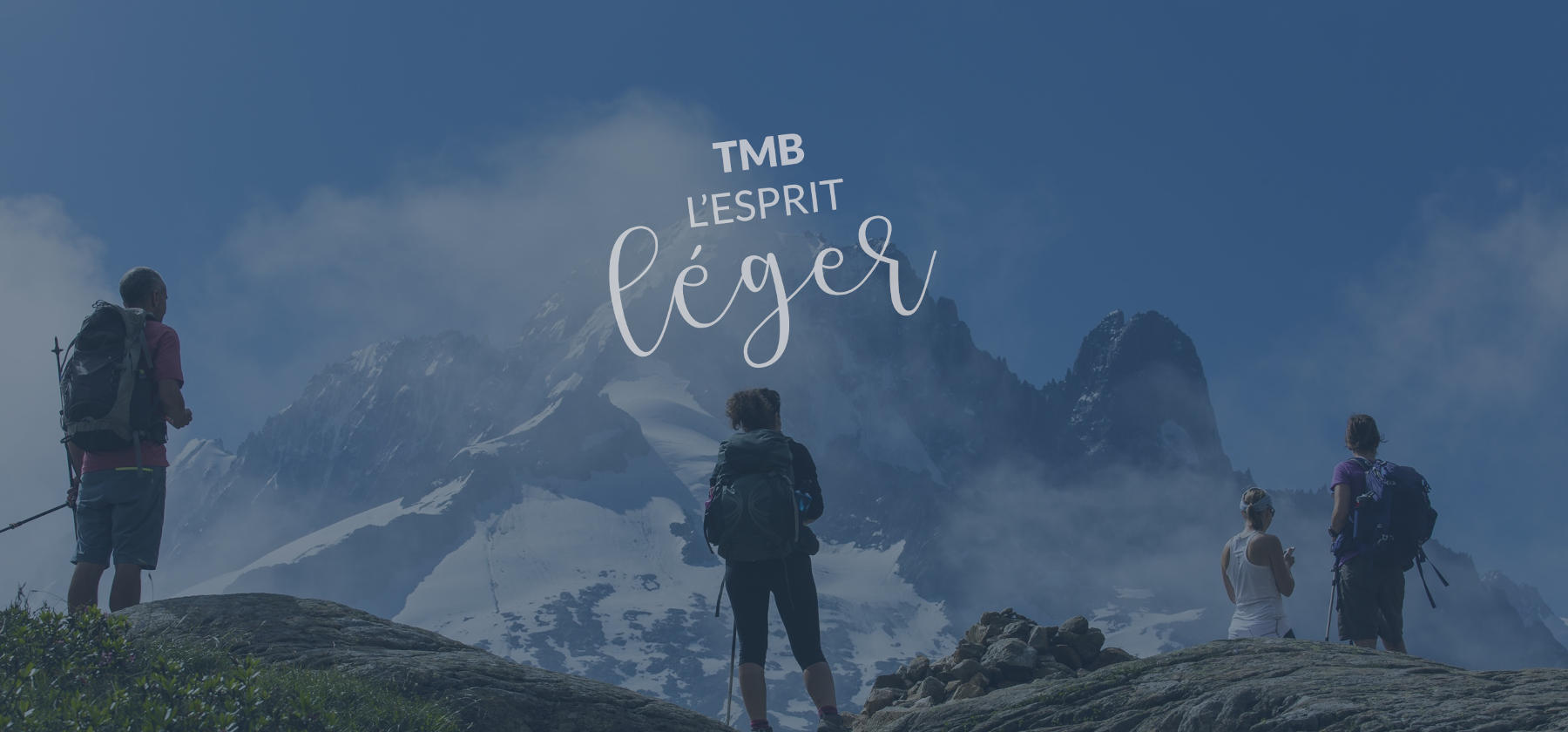 Tour du Mont Blanc porter service
Reservations for the TMB 2021 are open
In the meantime you can find out about the accommodation and transport arrangements.
Please note that before booking your luggage transport it is important to have all your accommodation booked.
If you do not have a hotel on the first and/or last day, the luggage deposit will take place at our office in Passy at the latest at 09:00 for the first day and at the latest at 17:30 for the collection on the last day.
Condition for acceptance :
Soft luggage (No rigid or hardshell suitcases)
Maximum weight 15KG (Strict!)
No valuables and no money
No food or drink, no medicine, no official papers…
No fragile objects or electronic equipment (Computers, tablet, camera)
Bags ready at 08:00 (Special hours in the refuge)
Bags delivered at 17:30 (19:00 in refuge)
IMPORTANT NOTICE
YOU MUST IMPERATIVELY HAVE A RESERVATION AT THE LODGINGS WHERE WE DROP OFF THE LUGGAGES.
WITHOUT A RESERVATION WITH THE SAME NAME, THE LUGGAGE WILL BE REFUSED BY THE HOTEL FOR SECURITY REASONS AND WILL NOT BE TRANSFERRED.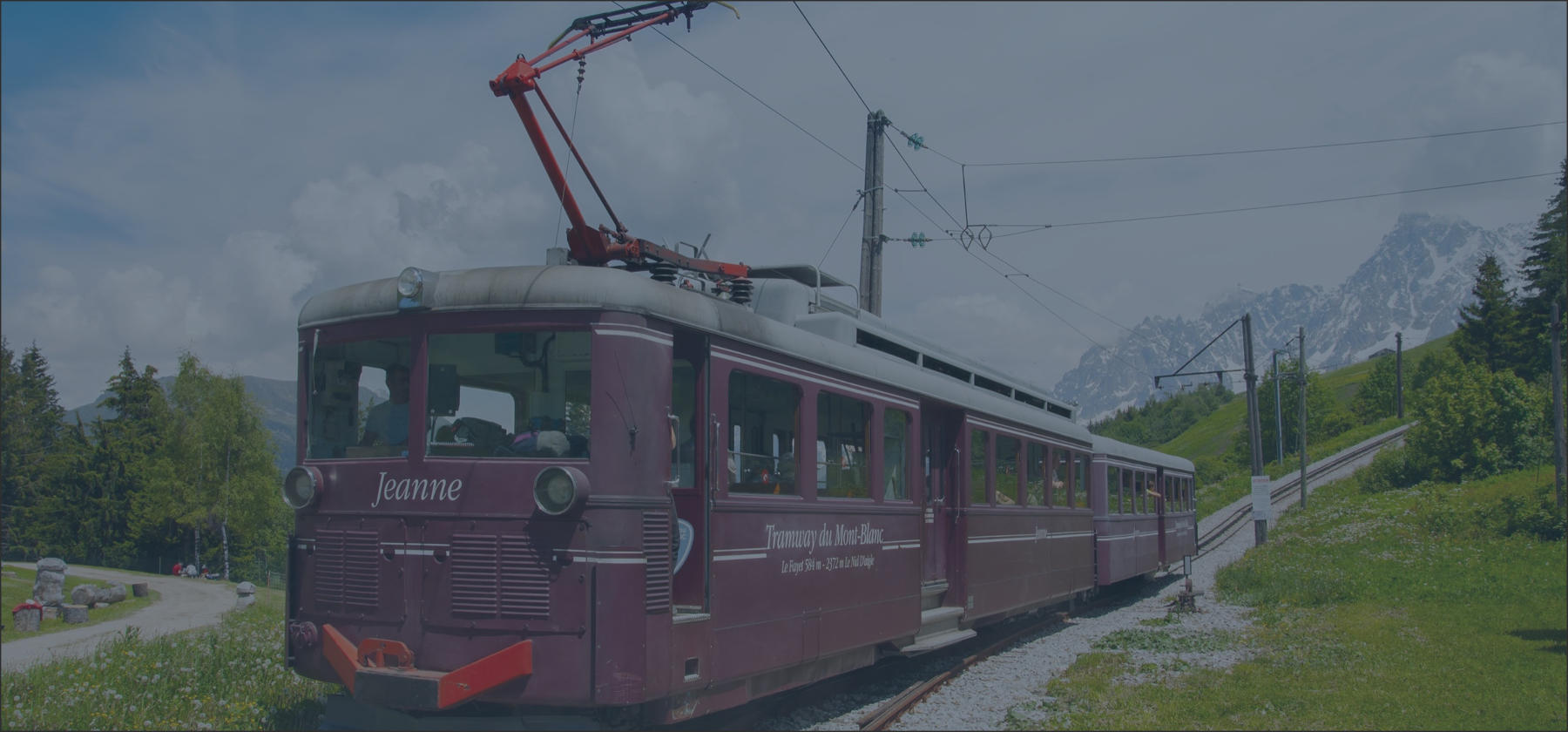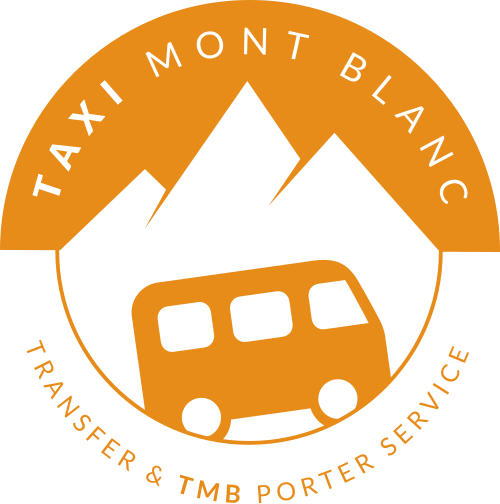 Voiture avec chauffeur et Taxi
45,00 €
From Saint Gervais le Fayet
To Les Contamines
100,00 €
From Les Contamines
To Chamonix

Your passenger car service
in the Mont-Blanc area
Passy – Chamonix
Contamines Montjoie
200,00 €
From Genève Aéroport
To Les Contamines
240,00 €
From Genève Aéroport
To Chamonix

Airport transfer service
Genève – Bellegarde – Annecy – Lyon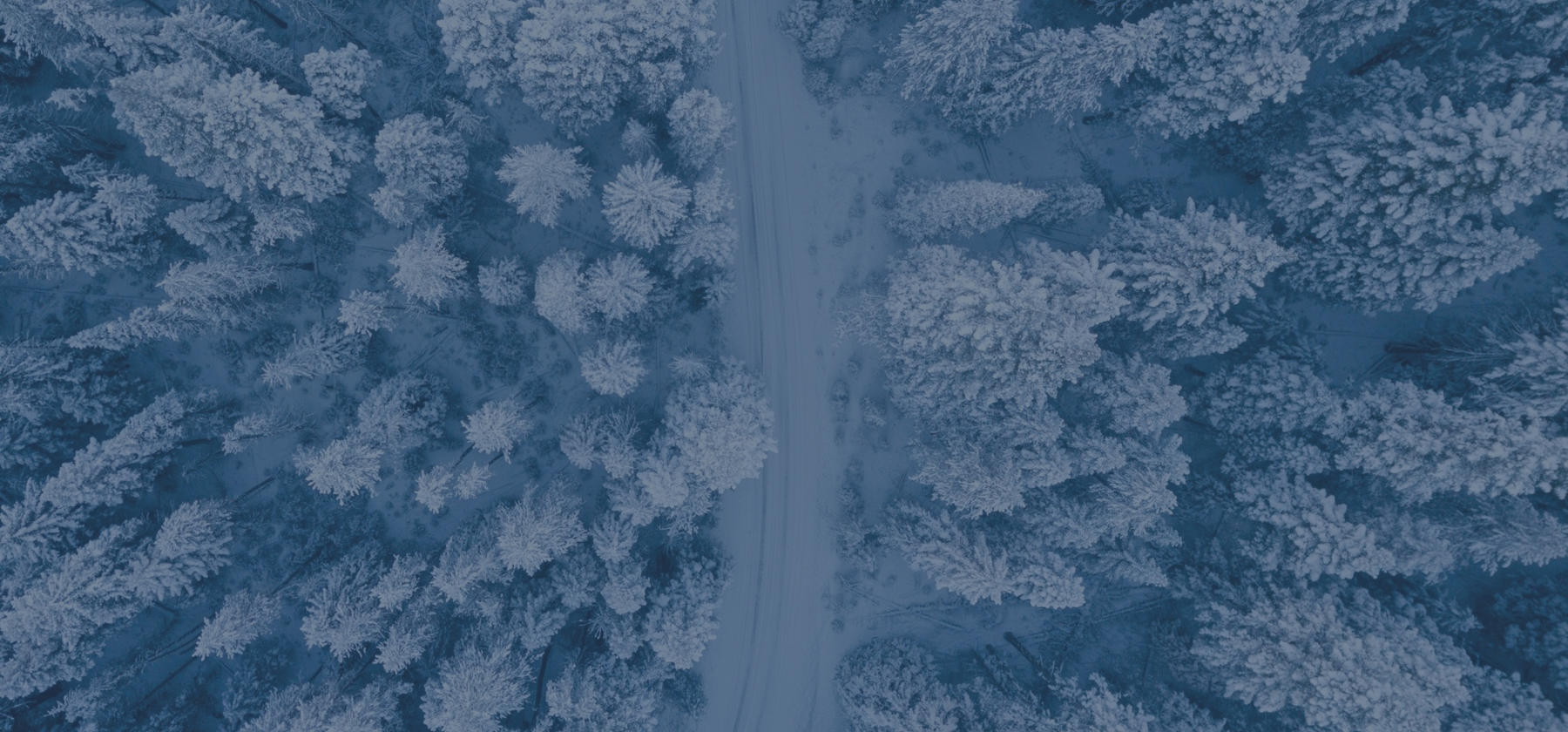 Our story
For more than 40 years at your service, the company Transport Besson – Taxi Mont-Blanc has been accompanying you in your travels in Haute Savoie. With vehicles from 2 to 8 seats, we always find a solution for your tourist, personal or professional journeys. We also cover many destinations in France and in Europe.
Our head office is located in Passy at the foot of the Chamonix valley and Val Montjoie. We are ideally placed to serve Argentière, Chamonix, Servoz, Le Plateau d'Assy, Saint Gervais, Les Contamines Montjoie or Mégève.
Our resort town, Les Contamines Montjoie, welcomes you, summer and winter, to let you enjoy the best that the mountains have to offer. Downhill skiing, cross-country skiing or hiking, classic or electric-assisted mountain biking, snowshoeing, hiking, ice skating, biathlon or sled dogs will be at the rendezvous. Les Contamines Montjoie is also an essential stage of the Tour du Mont Blanc, whose route plunges into the village to come out through Notre Dame de la Gorge and its famous Roman road. Les Contamines Montjoie is a family resort par excellence, a jewel in the land of Mont Blanc.
We provide transfers from Geneva airport and train station but also from Annecy, Chambery or Lyon airports and train stations as well as Bellegarde train station. Whatever your destination or point of arrival, do not hesitate to call us to find together a solution to your needs.